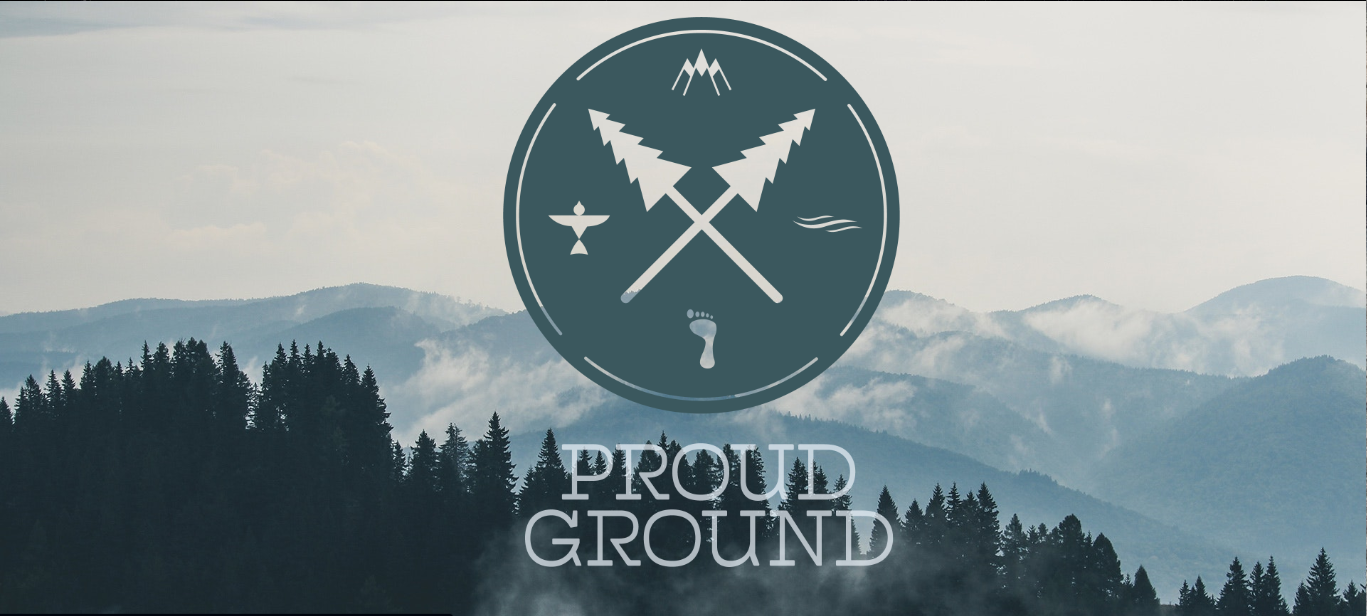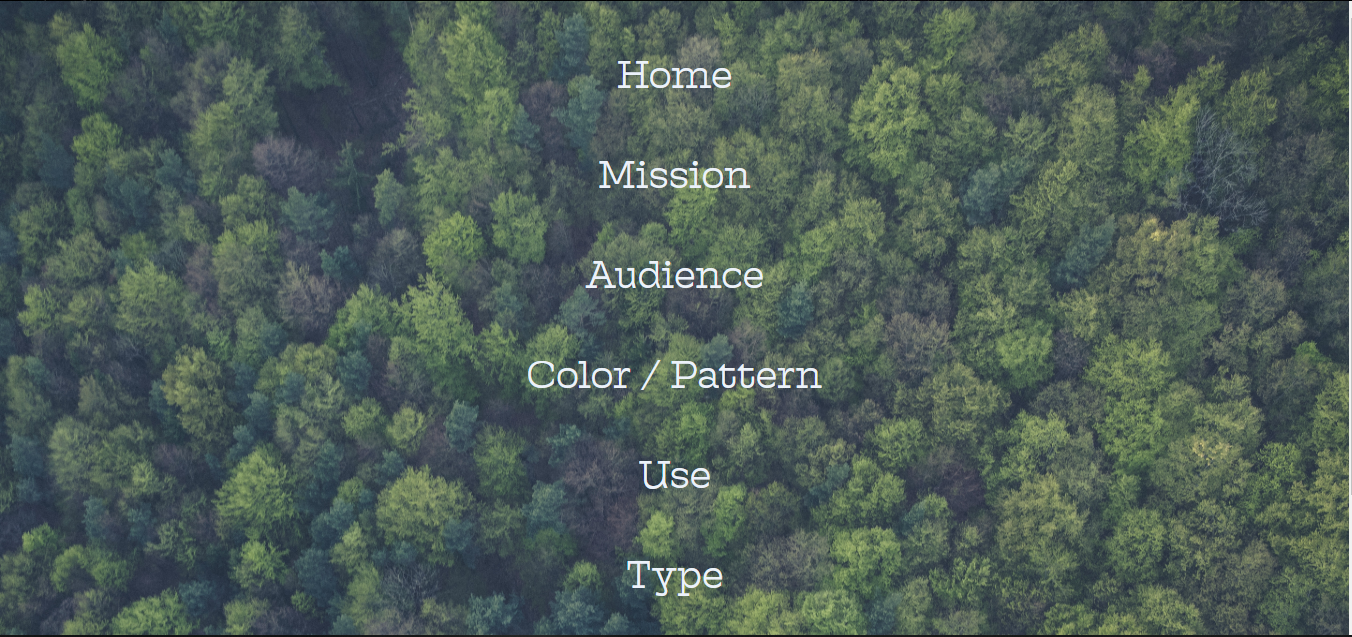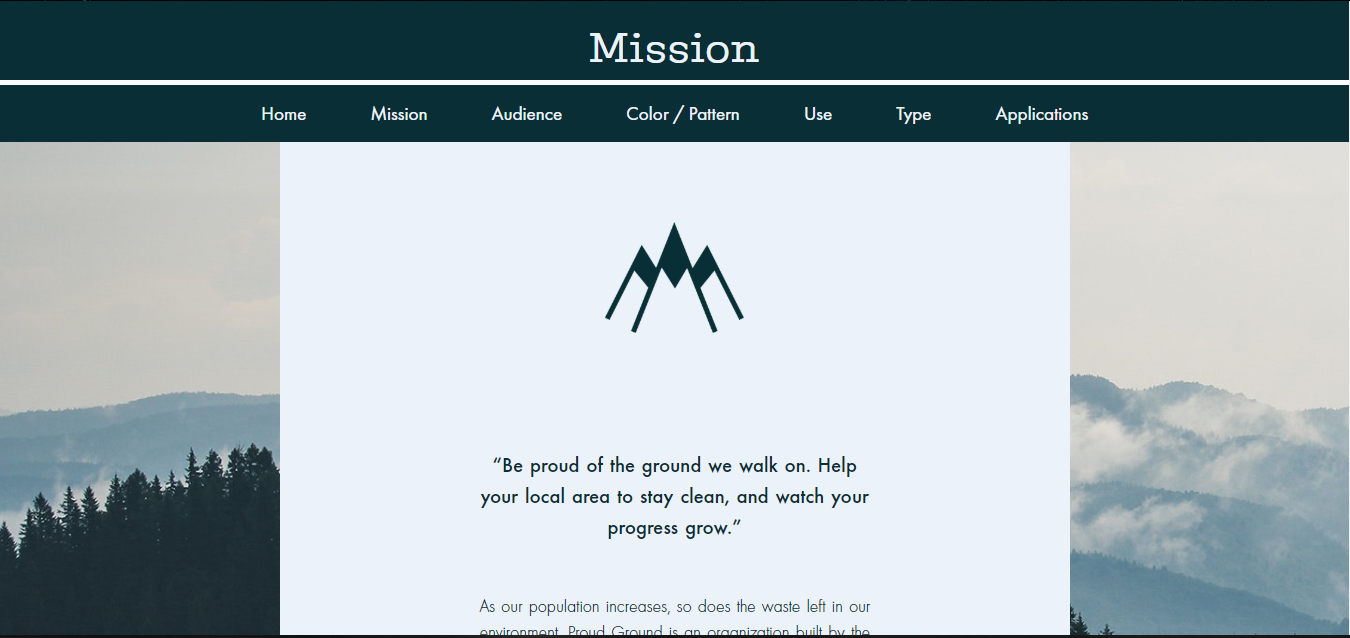 Brand Identity
Your brand is what drives your business. Our experienced team of design creatives have the knowledge, skills, and creativity to give your brand the competitive edge in a perpetually evolving market. Let us help design your brand identity aligned with your vision with a custom logo, website, print materials, media and much more.
Logo Creation
We understand how important logos are in representing your company. Utilizing print and digital design, crafting a logo that follows the passion of your company has never been easier. We will work closely with you and your team to efficiently design a logo that is innovative, and sustainable in growing your organization.
Website Design
Your website is the front door to your brand. Our team of designers will craft a beautiful website that follows your style and vision utilizing professional tailored media that captures the voice of your brand. So long stock photos!